Product Description
Modern new coming balance
Compensating Chain
Product Description   Description of SN-WFQS Plastic balance compensating chain Perfectly combine welded chain with PVC Good and stable performance Flexibility, small bending diameters, insulation, durability, aging-resistance, can work under a wide range of temperature Low noise, recommended for elevator speed over
1
.75m/s and less than 3m/s Description of SN-WFBS Plastic-Wrapped balance compensating chain High qualitychain wrapped with synthetic rubber material Good and stableperformance Flexibility, small bending diameters, insulation, durability, aging-resistance, can word under a wide range of temperature Low noise, recommended for elevator speed under 1.75m/s Specification of balance compensating chain
Brand Name 
SUNNY
Model Number 
SN-WFQS-075
SN-WFQS-100
SN-WFQS-125
SN-WFQS-150
SN-WFQS-175
SN-WFQS-200
SN-WFQS-250
SN-WFQS-300
SN-WFQS-350
SN-WFQS-400
Broden load(

≥

KN)

13.32
15.63
18.13
21.6
23.68
29.97
37
44.7
53.28
62.6
Max.Length(meter) 
160
160
148
130
145
160
142
153
150
150
Unit Weight(kg/m)
1.12±0.2 
1.49±0.2 
1.88±0.2 
2.24±0.2 
2.60±0.2 
2.98±0.2 
3.72±0.5 
4.46±0.5 
5.20±0.5 
5.68±0.5 
Chain Diameter(mm)
5.5±0.2 
6.0±0.2 
7±0.2 
7.5±0.2 
8±0.2 
9±0.2 
10±0.5 
11±0.5 
12±0.5 
13±0.5 
Min.bending diameter(mm)
580
600
600
610
610
650
650
650
680
680
Outer diameter(mm)
24±2 
27±2 
30±2 
32±2 
35±2 
38±2 
42±2 
44±2 
48±2 
52±2 
Minimum Order Quantity 
500 M
Price 
1.81-2.18 USD
2.31-2.74 USD
2.871-3.26 USD
3.468-4.14 USD
3.952-4.489 USD
4.194-4.88 USD
5.112-5.92 USD
6.089-7.14 USD
7.219-8.18 USD
7.864-8.88 USD
Payment Terms 
T.T, Western Union, Paypal, L.C
Supply Ability 
500pcs/month
Delivery Time 
15 working days
Packaging Details 
Wooden box
Certification 
CE,ISO9001
Place of Origin 
China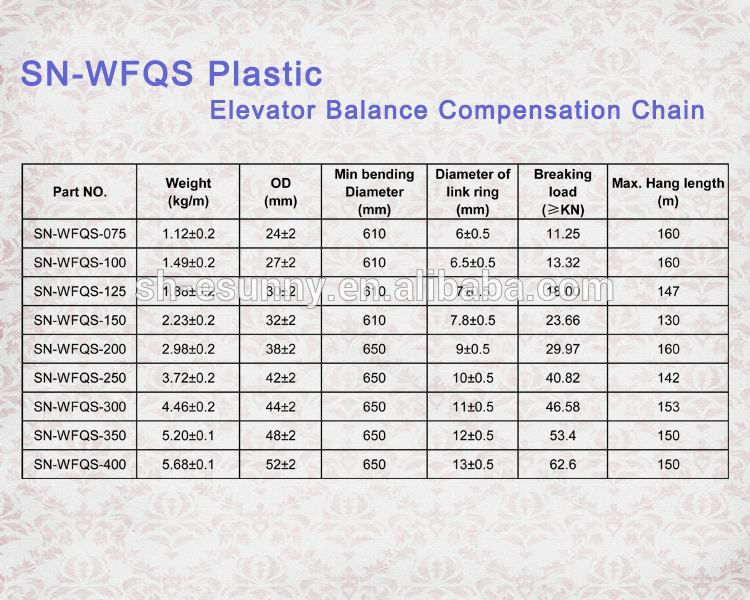 Brand Name
SUNNY
Model Number
SN-WFBS-6
SN-WFBS-7
SN-WFBS-8
SN-WFBS-9
SN-WFBS-10
SN-WFBS-11
SN-WFBS-12
SN-WFBS-13
SN-WFBS-14
SN-WFBS-15
SN-WFBS-16
Broden load(

≥

KN)

15.63
18.18
23.68
29.97
37
44.7
53.28
62.6
70
83.25
94.7
Max.Length(meter) 
154
160
162
162
168
155
168
172
160
162
162
Unit Weight(kg/m)
0.92±0.2 
1.20±0.2 
1.49±0.2 
1.88±0.2 
2.24±0.2 
2.98±0.2 
3.24±0.2 
3.72±0.5 
4.46±0.5 
5.22±0.5 
5.96±0.5 
Chain Diameter(mm)
6±0.5 
7±0.5 
8±0.5 
9±0.5 
10±0.5 
11±0.5 
12±0.5 
13±0.5 
14±0.5 
15±0.5 
16±0.5 
Min.bending diameter(mm)
260
260
260
280
280
300
300
320
320
320
320
Outer diameter(mm)
24±2 
28±2 
30±2 
34±2 
36±2 
39±2 
42±2 
46±2 
49±2 
52±2 
55±2 
Minimum Order Quantity 
500 M
Price
1.272-1.48 USD
1.62-1.92 USD
1.86-2.15 USD
2.39-2.79 USD
2.822-3.13 USD
3.838-4.23 USD
4.165-4.82 USD
4.919-5.57 USD
5.838-6.62 USD
6.774-7.51 USD
7.742-8.53 USD
Payment Terms
T.T, Western Union, Paypal, L.C
Supply Ability
500pcs/month
Delivery Time
15 working days
Packaging Details
Wooden box
Certification
CE,ISO9001
Place of Origin
China
Picture of balance compensating chain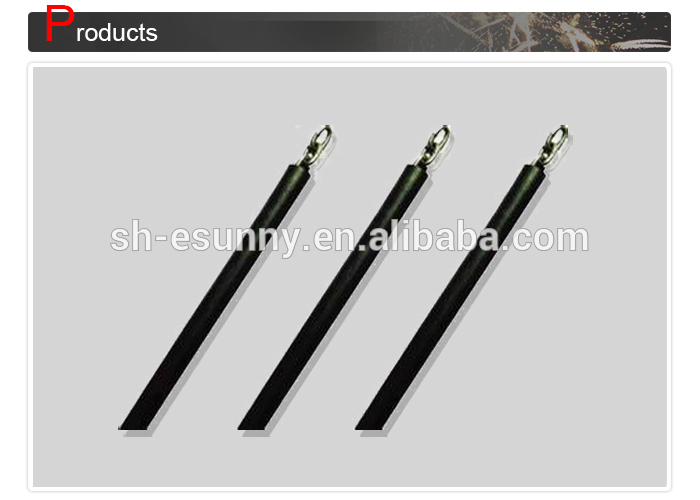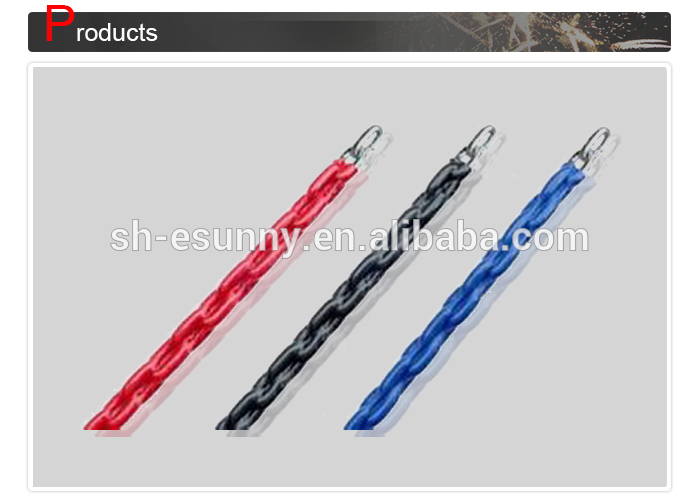 Packaging & Shipping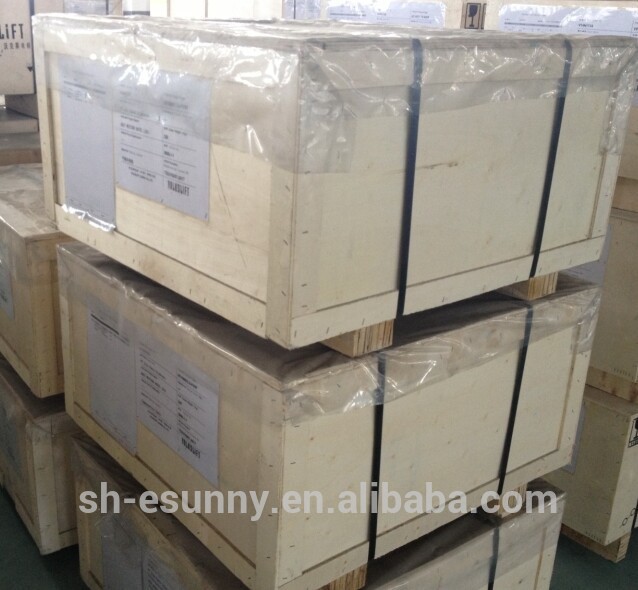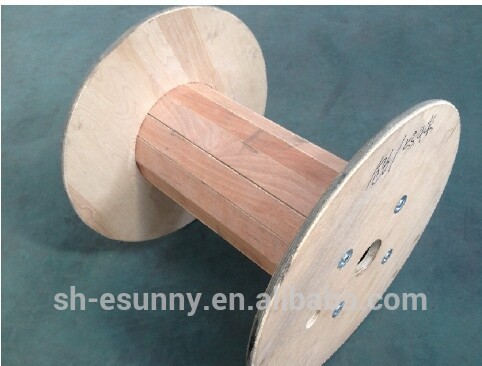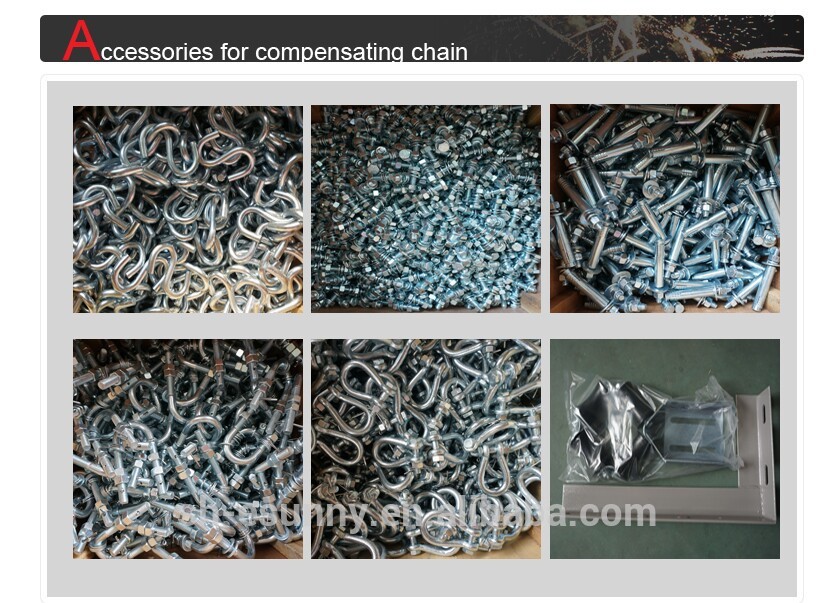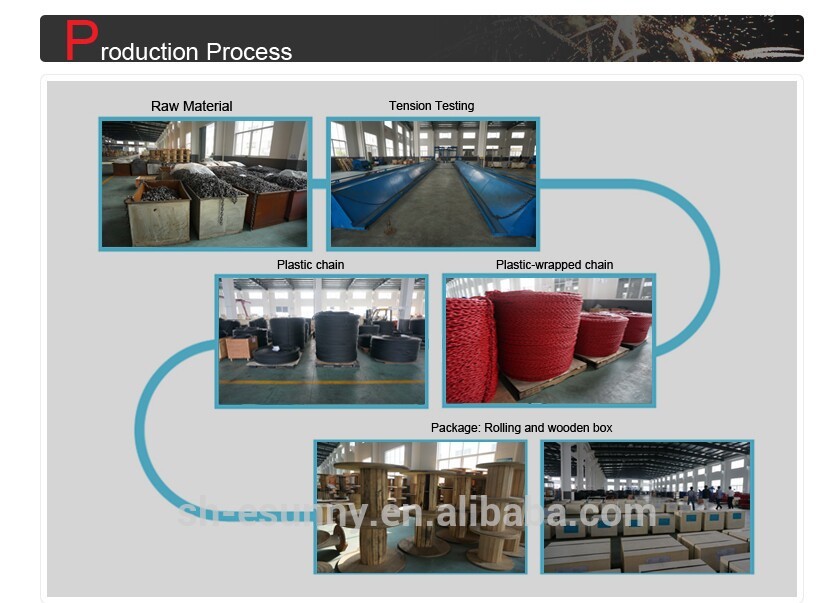 Company Information   About us    Shanghai Sunny
elevator co
., Ltd, is located in Shanghai China. We are a 22-year professional manufacturer specialized in designing and producing
Elevator Parts
with ISO9001 certification. We have fine quality management team and always offer our clients high quality and reliable products. Our turnover in 2013 is 5,000,000 USD.
We offer 3 year quality guarantee for all products. Our main products are: Elevator Buttons,
elevator light curtain
, Photoelectric Switch, Elevator Display, COP & LOP,
Traction Machine
, Door Mechanism. And we provide best prices on:  Guide Rail,
Guide Shoe
, Counterweight Filler, Rope fastening, Wire Rope, Safety Gear, Speed Governor, Oil Buffer, Maintenance box, Emergency leveling device,
Elevator Intercom
, Limit Switch, Fans and other parts for elevator.
Our long time clientsinclude Hyundai (served as OEM), Hitachi, Otis, Mitsubishi, KONE, Guangri Elevator, WITTUR elevator etc.  Contact us if you need more details on Balance Compensating Chain. We are ready to answer your questions on packaging, logistics, certification or any other aspects about Modern Balance Compensating Chain、New Coming Balance Compensating Chain. If these products fail to match your need, please contact us and we would like to provide relevant information.
Product Categories : Elevator Guide and Balance > Compensation Chain & Suspension Ropes